Attending our Fall Factory Sale this weekend? If so, you'll be able to watch live glass-blowing demonstrations in our Beacon, New York studio. Our talented Hot Shop team will be creating stunning glass pendant lights throughout the day. Catch them in action and see your favorite shapes being blown up-close and personal.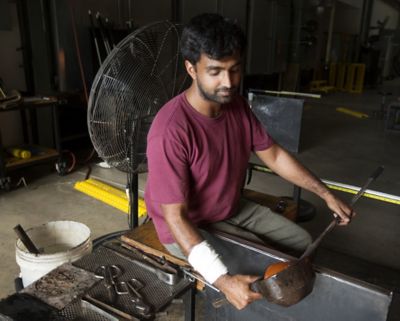 At Niche, every one of our products is handcrafted with quality and love. Our team of experienced glass artisans takes great care in delivering a product of timeless beauty with the highest standards of craftsmanship in mind. Visit us this Saturday, October 14, between 10-6 PM and Sunday, October 15, between 11-4 PM to see the care and precision that goes into making every single Niche pendant.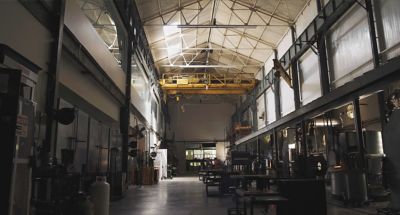 You'll get an exclusive look at our state-of-the-art studio, a previously abandoned, 20,000-square-foot bronze foundry that houses all of the equipment used to produce Niche pendant lights. Before you stop by, feel free to browse our History page to learn all about how we accidentally started in New York City's East Village and how we ended up here.