Watch live glass-blowing demonstrations from our team of talented glass artisans and shop our semi-annual sale for 50-80% off pendant lighting on Saturday, May 13 and Sunday, May 14. Before you make the trip to our Beacon, New York studio for our Spring Factory Sale, make sure you pack these four essential things.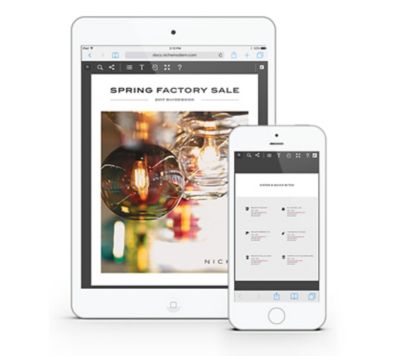 1. The Guidebook
Brining a copy of the guidebook will ensure a successful weekend trip full of Beacon's highest-rated eateries and hotspots, not to mention the address, sale hours, and maps to get you to Niche HQ.
2. Design Materials
Dimensions of your space, pictures, drawings, color swatched, and any other materials are encouraged to make sure your new lighting fixture will be the perfect fit for your next project.
3. CASH
Credit cards and personal checks will not be accepted. Bringing cash with you prior to arriving at the sale is suggested to reduce wait times. A map of banks and ATM's in Beacon is included in the guidebook. Please note that bank hours on weekends will be limited.
4. Knowledge of Our Products
We recommend researching our pendant lighting collection prior to the sale. Please take note of the dimensions, lamping options, and hardware specs on our website. Glass shapes and colors are first-come, first- served, so please be flexible with preferred pendant options.