While you're in town for Niche's Fall Factory Sale, we recommend you take in the breathtaking scenery that is all around us. We want to make sure that when you visit us in beautiful Beacon, New York on October 15 and 16, you'll know all of our favorite spots, this way you can see them for yourself! For a day full of family fun, try these three places that will surely leave you feeling inspired.
One of the world's leading sculpture parks, Storm King Art Center's pristine landscape of fields, hills, and woodlands provides the perfect backdrop for more than 100 sculptures created by some of the most acclaimed artists of our time. Located in the lower Hudson Valley, this 500-acre property boasts beautiful views of the fall foliage. Stop by our semi-annual Factory Sale first and then take Storm King by moonlight on a unique after-hours tour.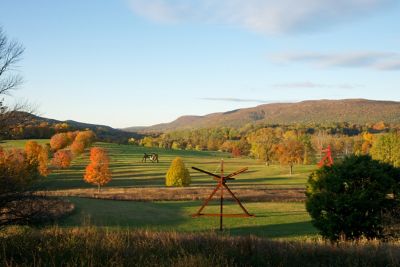 Photo courtesy of Jerry L. Thompson
Since its opening, our neighbors at Dia: Beacon have helped transform the city into a vibrant arts destination for visitors from near and far. While you're in town this weekend, check out the museum's guided tours, which explore single artist projects, exhibitions, and site-specific installations.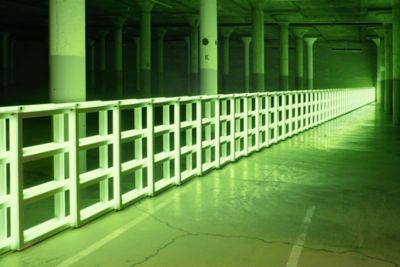 Photo courtesy of Dia: Beacon
Melissa McGill's large-scale land art project, Constellation, forms a sea of stars over the Bannerman Castle ruins. The project, which features hand-blown glass orbs made by Niche, lights the Hudson River every night and offers a schedule of artist-led sunset boat tours through the end of the month.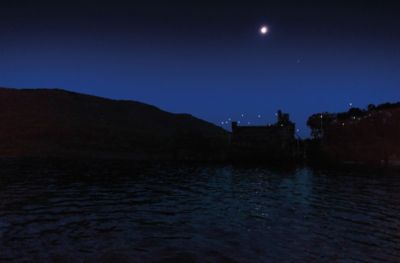 Photo courtesy of Melissa McGill
For more of our favorite places around town, including restaurants, shops, and galleries, get the Fall Factory Sale Guide!